We care about the environment
We are proud of our new enviromental cerificate PlanetProof, which has been developed in collaboration with various environmental organisations. With this cerfificate, Jub takes a leading role within the sector
Our company is MPS-A an NL-Greenlabel cerfified and was one of the first companies to have achieved the PlanetProof label. PlanetProof bulbs are grown by pioneering entrepreneurs using innovative techniques.
Purchasing PlanetProof flower bulbs encourages sustainable flower buls production and protects the environment.
Read more about PlanetProof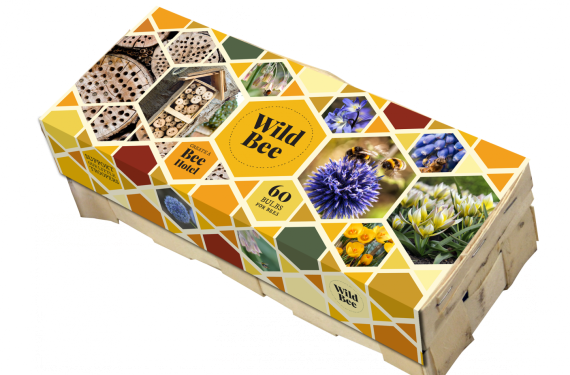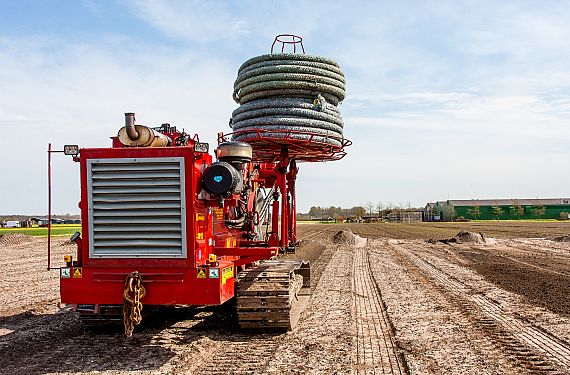 Organic flower bulbs & Biodiversity

Besides the sustainably grown PlanetProof bulbs, Jub Holland can also offer organic bulbs by the conditions of SKAL, an independent organisation which monitors organic production

Read more about the differences between PlanetProof and Skal

Biodiversity is a priority for Jub. Our partnership with Buglife (UK) and the Beekeepers Association and Butterfly Foundation in Holland, have resulted in an extensive range of mixtures which are attractive to bees, butterflies and other invertebrates.

Core activities of Jub holland
Authentic, directly from the fields and all-round
Do you have a question?
We are happy to help
already worked for
check out our socials