CONTEMPORARY AND RELEVANT
In the Spring and Autumn season no garden centre can ignore a beautiful and attractive bulb presentation. An important seasonal product. You can read about it in our more than 80-page catalogue. Various lines of retail prepacks, organic bulbs, gift items, perennials and bulbs for indoor culture. We also offer a programme of colourful show boxes with many types of loose bulbs. Something for everyone.

The most beautiful bulb presentation can be put together with the regularly modernised JUB promotional material (POS material). With the help of a number of stylists and designers, we always develop a range that meets the requirements of our customers. Various wooden displays, including the bulb house, are important elements for a successful presentation.

We are happy to advise you about the possibilities.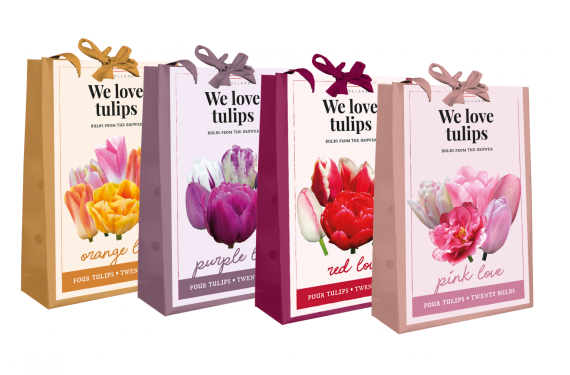 the core activities Retail
High quality, wide range and high level of service

Do you have a question?
We are happy to help
already worked for
check out our socials