JUB HOLLAND SUPPLIES TO MORE THAN 40 COUNTRIES
For importers from abroad, JUB offers a wide range of flower bulbs, from retail packs to gift items. We also offer a programme of colourful show boxes with a good range of loose bulbs. Many of our products can be placed directly onto the shop floor so that the customer can start selling straightaway.

Exporting bulbs difficult? Not for JUB Holland. We have a lot of experience with exporting bulbs to more than 40 countries. We provide the right export documents so that our customers do not spend much time with the paperwork, but they can focus on what is important, their customers.

We are happy to advise you about the possibilities.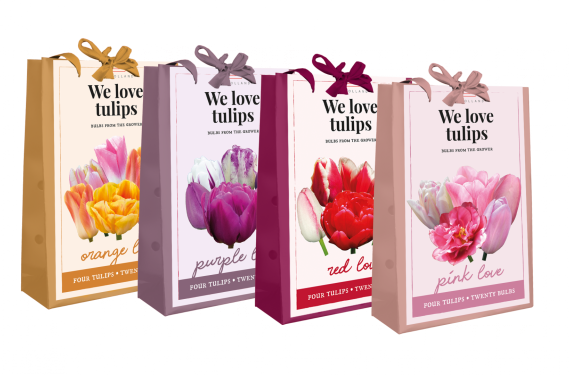 the core activities Retail
High quality, wide range and high level of service

Do you have a question?
We are happy to help
already worked for
check out our socials