PLANT AND FLOWER EXPORTERS
In addition to the usual export of plants and flowers of plant exporters within Europe, JUB Holland can offer them a wide range of flower bulbs, both loose and prepacked. Bulbs have a relatively high value per unit and can easily be packed on trolleys and pallets, together with the other export products. This way, exporters can offer their customers an even wider range of products. We have a lot of experience with export and are happy to help you with all relevant issues.

This option is also interesting for JUB Holland because we don't always have the possibility to supply all European locations ourselves. The JUB bulb range includes: gift items, various sizes of retail prepacks and loose bulbs in attractive show boxes. We are happy to advise you about our complete range.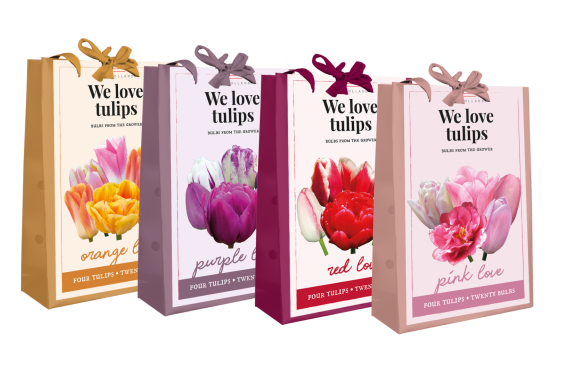 the core activities Retail
High quality, wide range and high level of service
Do you have a question?
We are happy to help
already worked for
check out our socials