01

Visit from JUB
Visit from a JUB specialist with the option to a design in cooperation with Carien van Boxtel.
02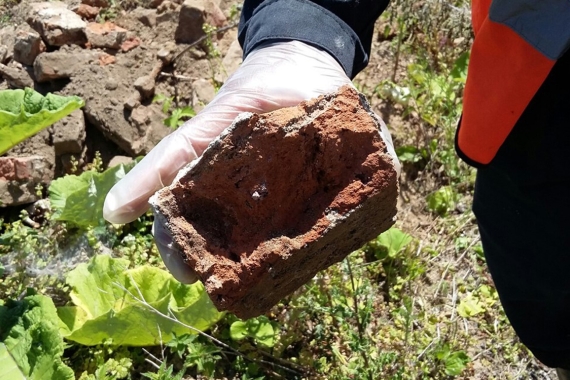 Insight in locations
Our JUB specialist visits the location without obligation to assess the suitability of the location and to determine a method of approach. Possibly with soil testing.
03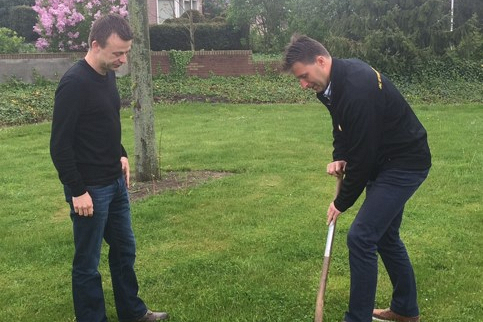 Plan of approach
After the location is assessed, a bespoke plan is made.
04
JUB Flowerdesigner
The JUB Designer App is an ideal tool to visualise your plan. We will visit your location to take a picture of the desired location or we use an existing picture. Within a few minutes you will receive the design.
05
Mixing machine
With our specially developed mixing machine we can make bespoke mixtures.
06
Implementation of plant activities
With our planting machines we can reach the most difficult places and plant under the existing turf.
07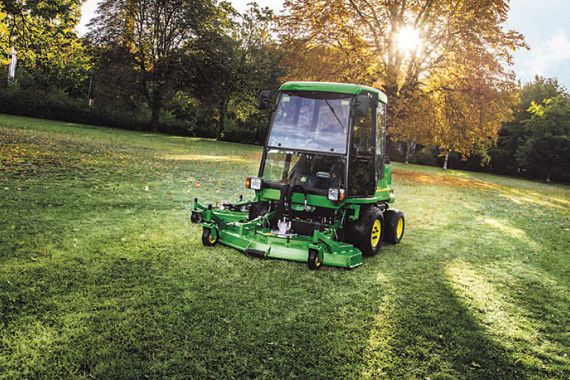 Mowing policy
With the composition of a possible mixture we look at the current or desired mowing management of the plant location. Partially based on this information a choice is made which varieties will be used in the mixture.
Do you have a question?
We are happy to help
already worked for
check out our socials